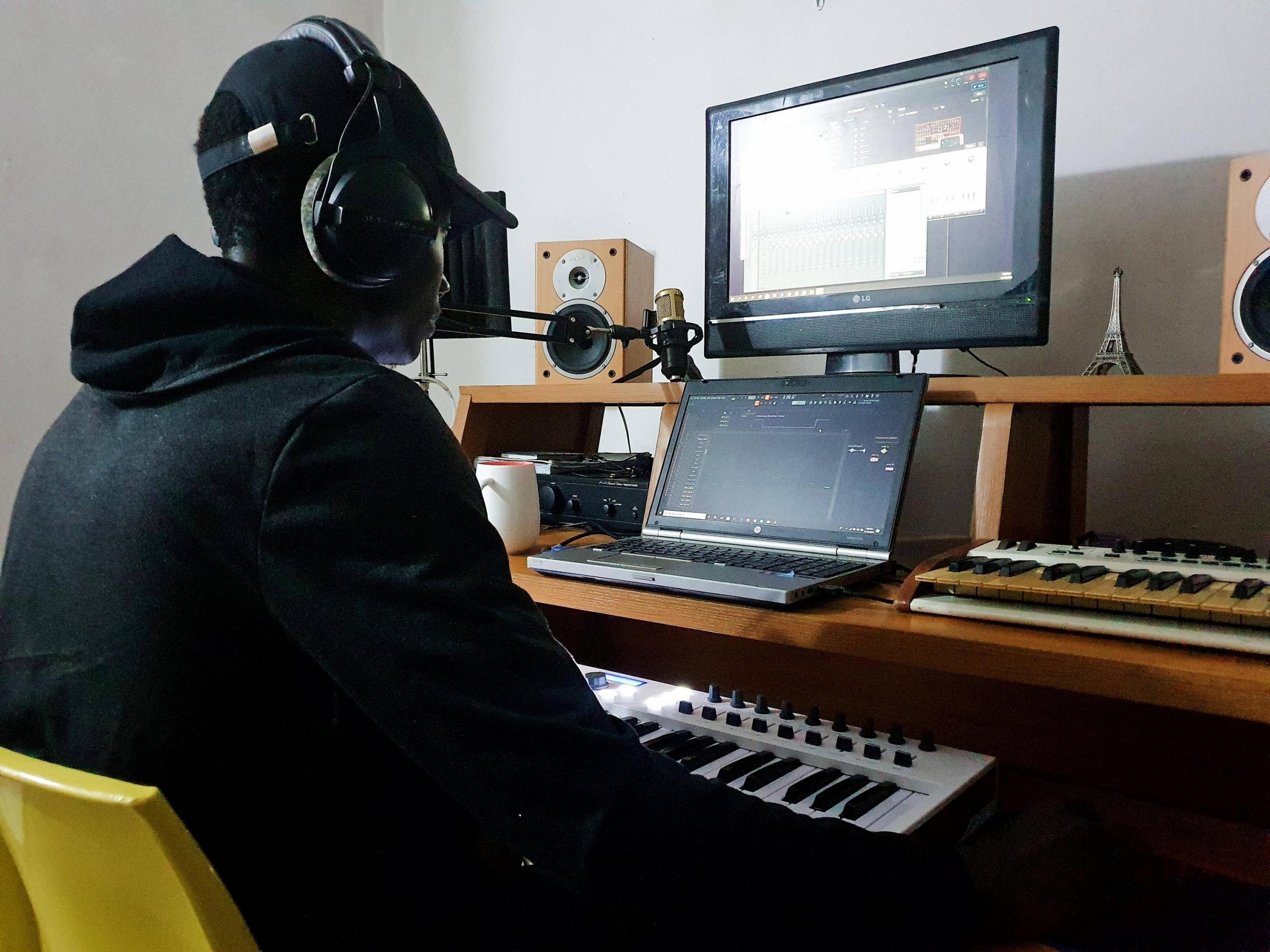 I'm Osirus, a Hip hop and Cinematic music producer based in Abuja, Nigeria. From a young age, I always loved tinkering with musical instruments and audio gear, and as I got older, I developed a passion for both creating music and teaching others how to do the same.
I specialize in working closely with recording artists and musicians to bring their unique projects to life. I take pride in collaborating with my clients from the ground up to create a tailor-made sound that represents their vision.
If you're a recording artist or musician looking for a dedicated producer to help bring your hip hop or cinematic music projects to life, don't hesitate to reach out to me. Let's create something amazing together!